National
American Samoans fighting for US citizenship denied high court audience
Turning down an opportunity to review a series of early 20th century rulings widely denounced as racist, the Supreme Court declined Monday to consider whether U.S. citizenship should flow to individuals born in U.S. territories.
Kevin Spacey describes 'neo-Nazi' dad in teen abuse suit
Kevin Spacey pointed to a troubled childhood filled with secrecy and dominated by a "white supremacist" and homophobic father as he took the stand Monday to defend himself against claims that he sexually abused a 14-year-old boy decades ago.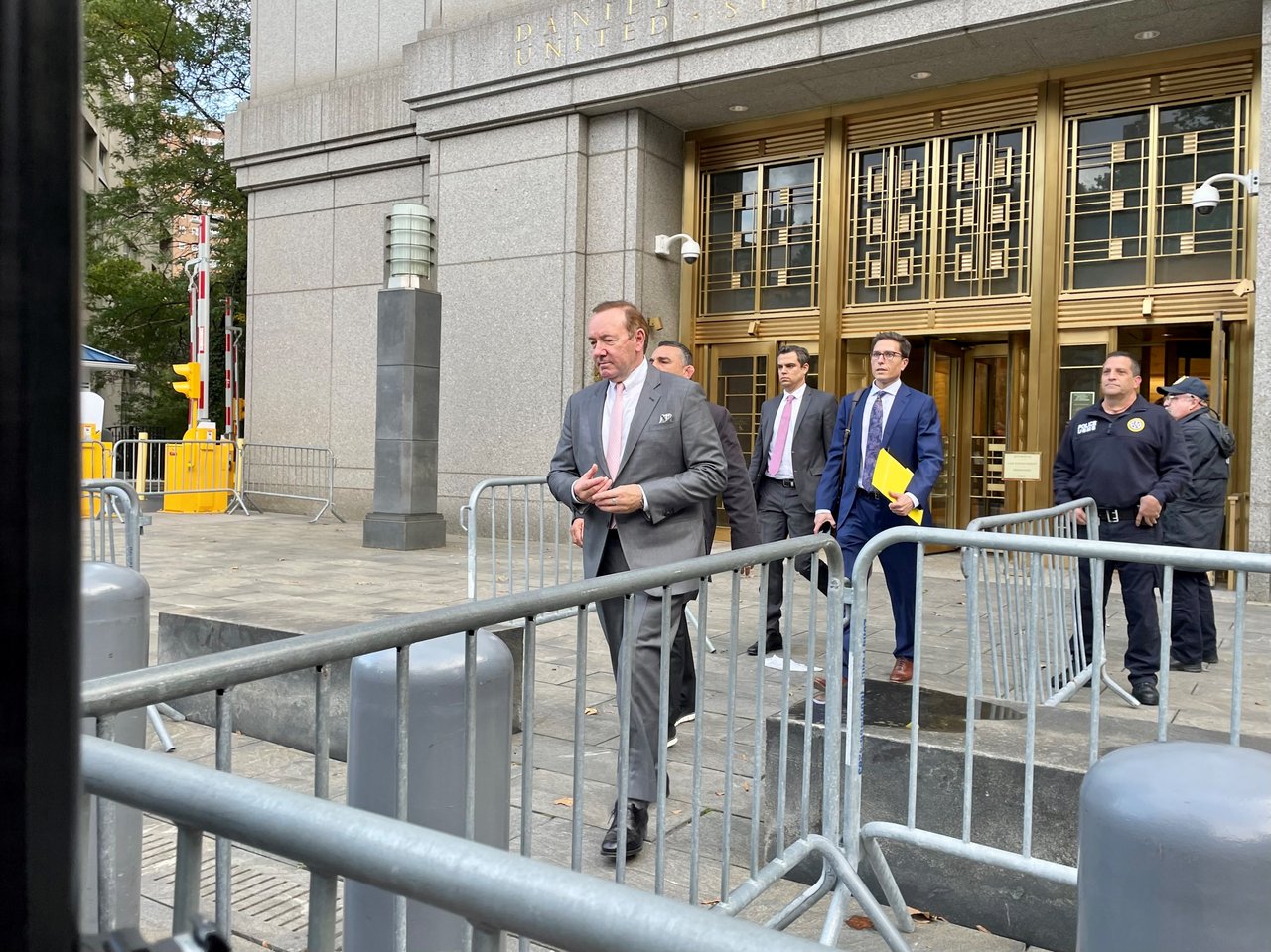 Regional
Bid to block California ban on firearms ads for minors on thin ice
A bid by the publisher of "Junior Shooters" magazine and other Second Amendment advocates to halt enforcement of a recent California law that prohibits marketing firearms to minors looks unlikely to succeed.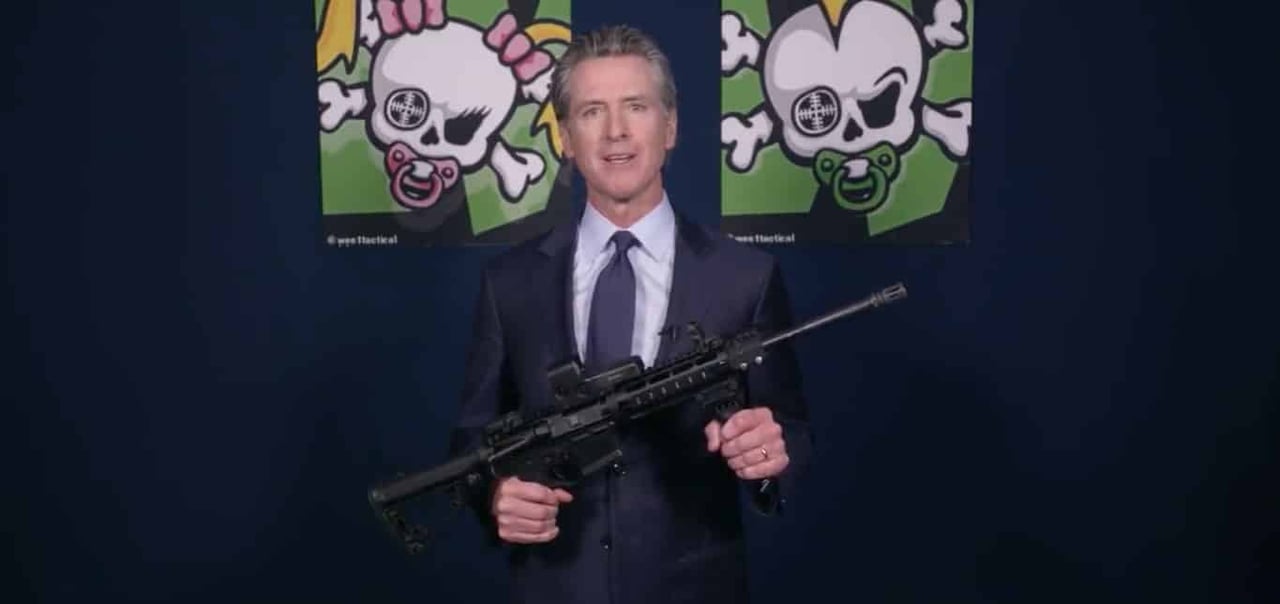 Dozens of animals removed from roadside zoo as part of settlement in PETA case
Maryland's Tri-State Zoological Park is empty after a settlement was reached allowing People for the Ethical Treatment of Animals to relocate the park's animals to reputable zoos.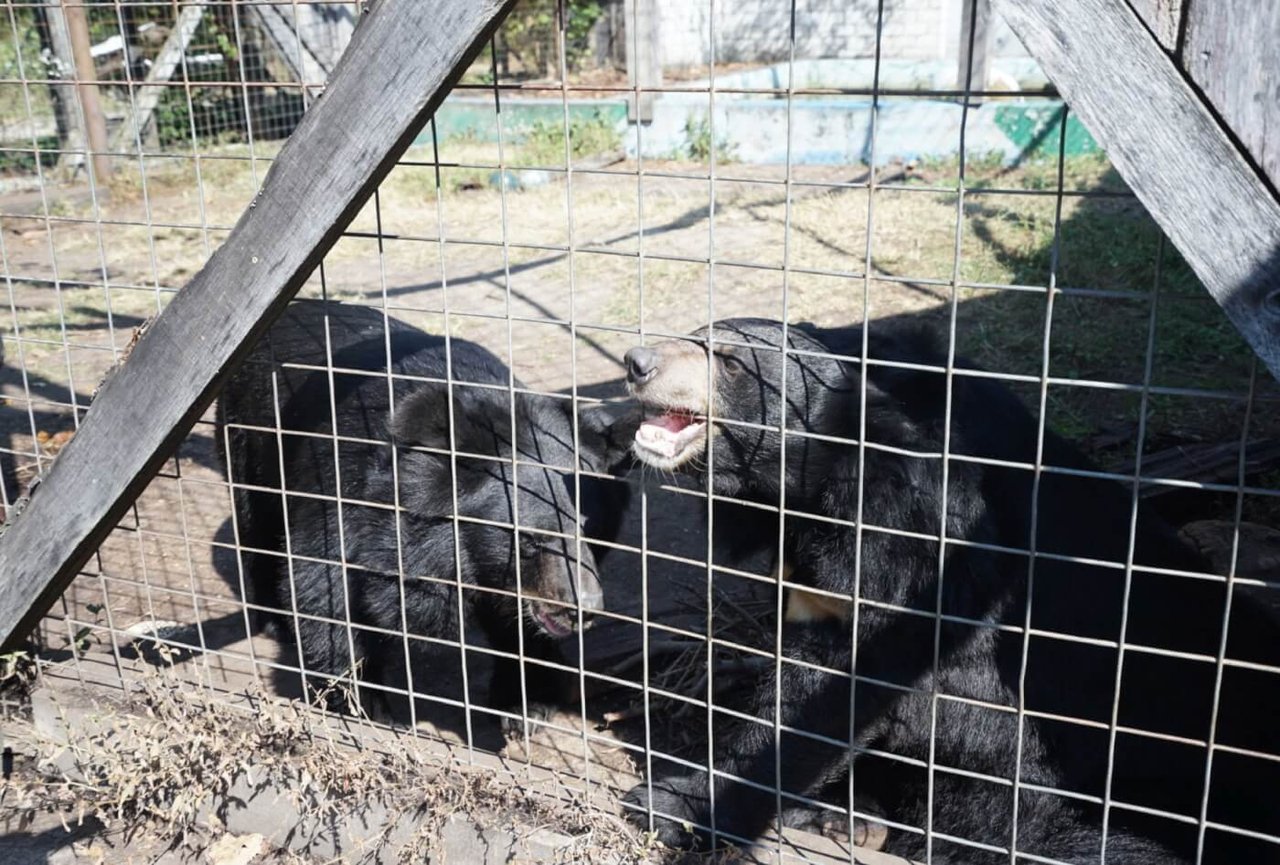 Prairie zephyrs power Iowa utility toward renewable energy goal
Iowa is known for its rich topsoil ideal for growing corn and soybeans with regular rain that make irrigation virtually unheard of there. But the state has another natural resource that has only recently been tapped on an industrial scale: wind.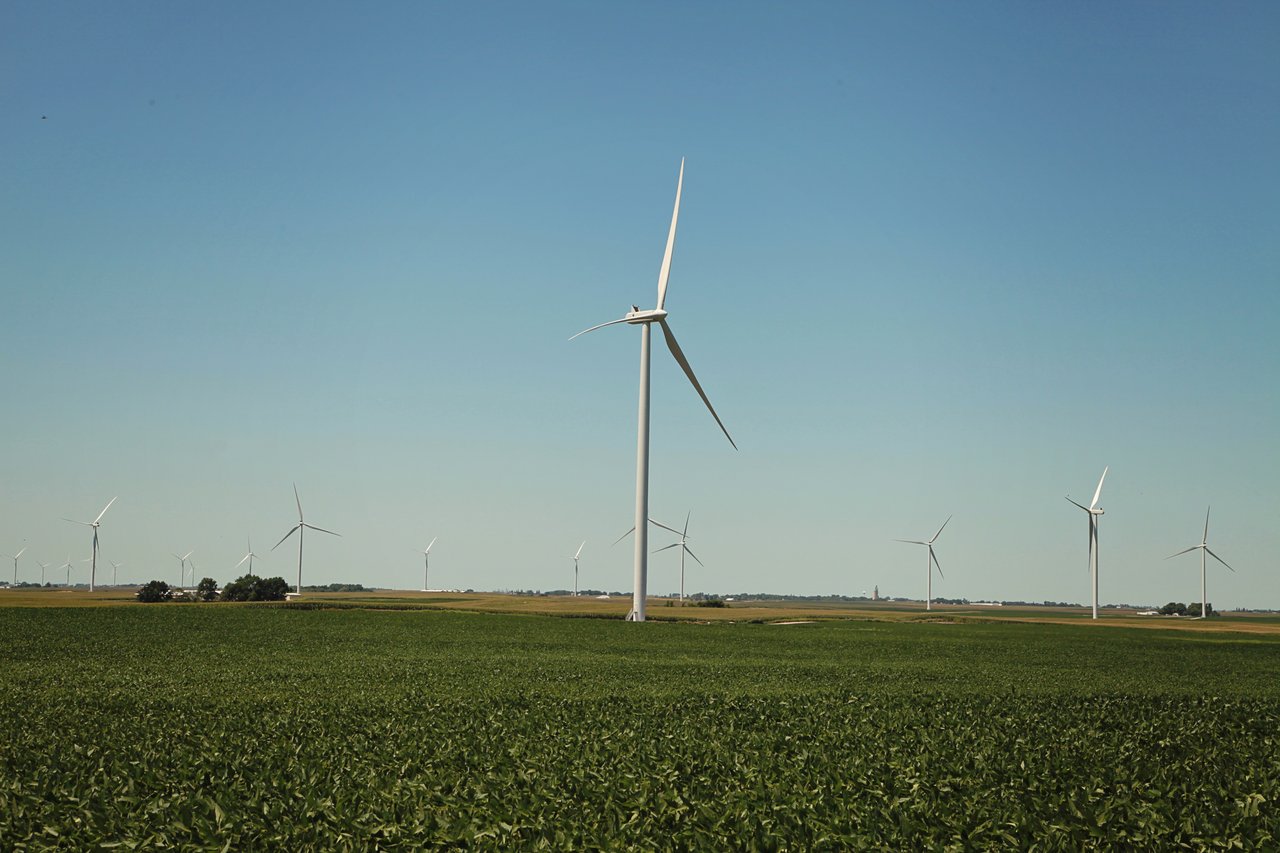 International
Drones batter Kyiv as Ukraine's east & south see heavy fighting
Kyiv and other Ukrainian targets faced a major kamikaze drone assault Monday as Moscow ups its efforts to turn the tide of the war back into its favor.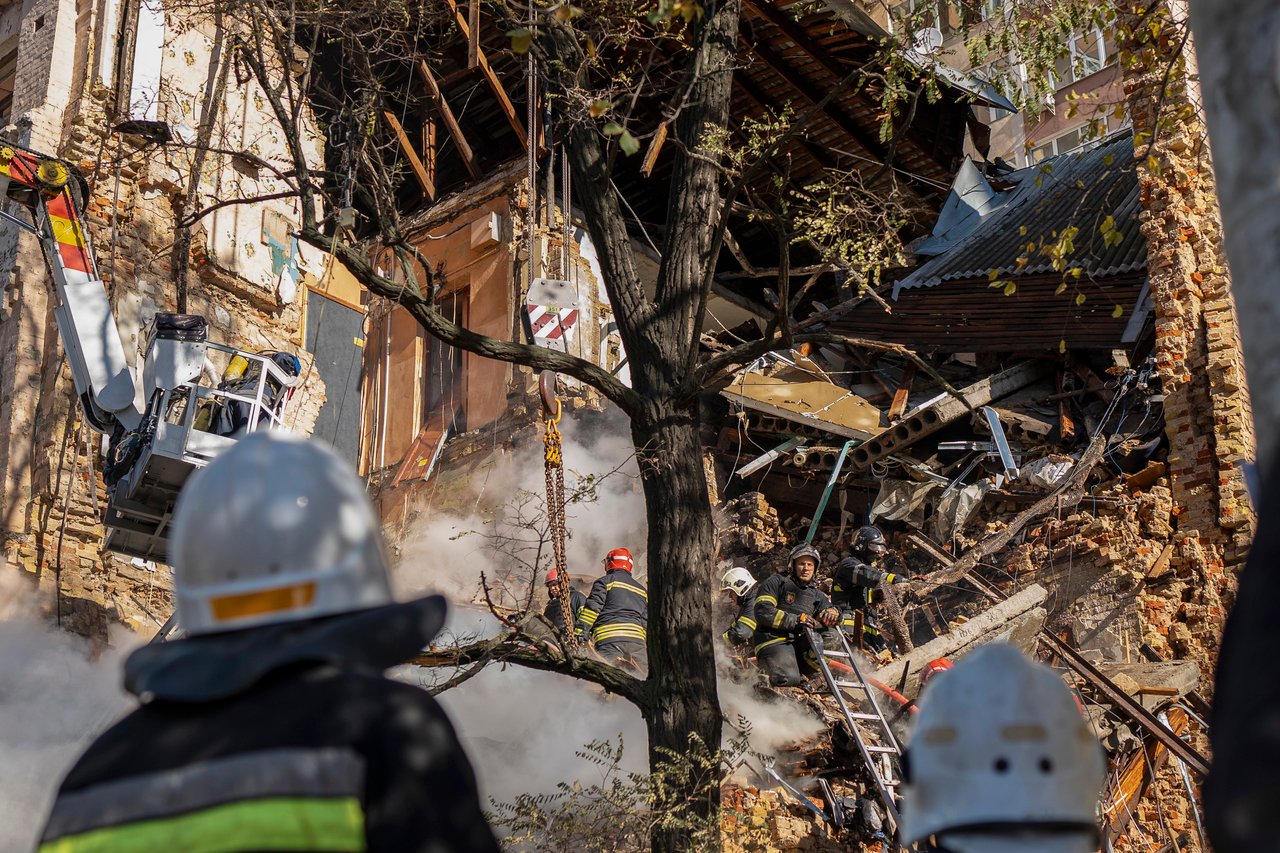 UN sea tribunal hears Indian Ocean boundary dispute
Two Indian Ocean island nations faced off Monday before a United Nations maritime tribunal in a territory conflict with broad implications.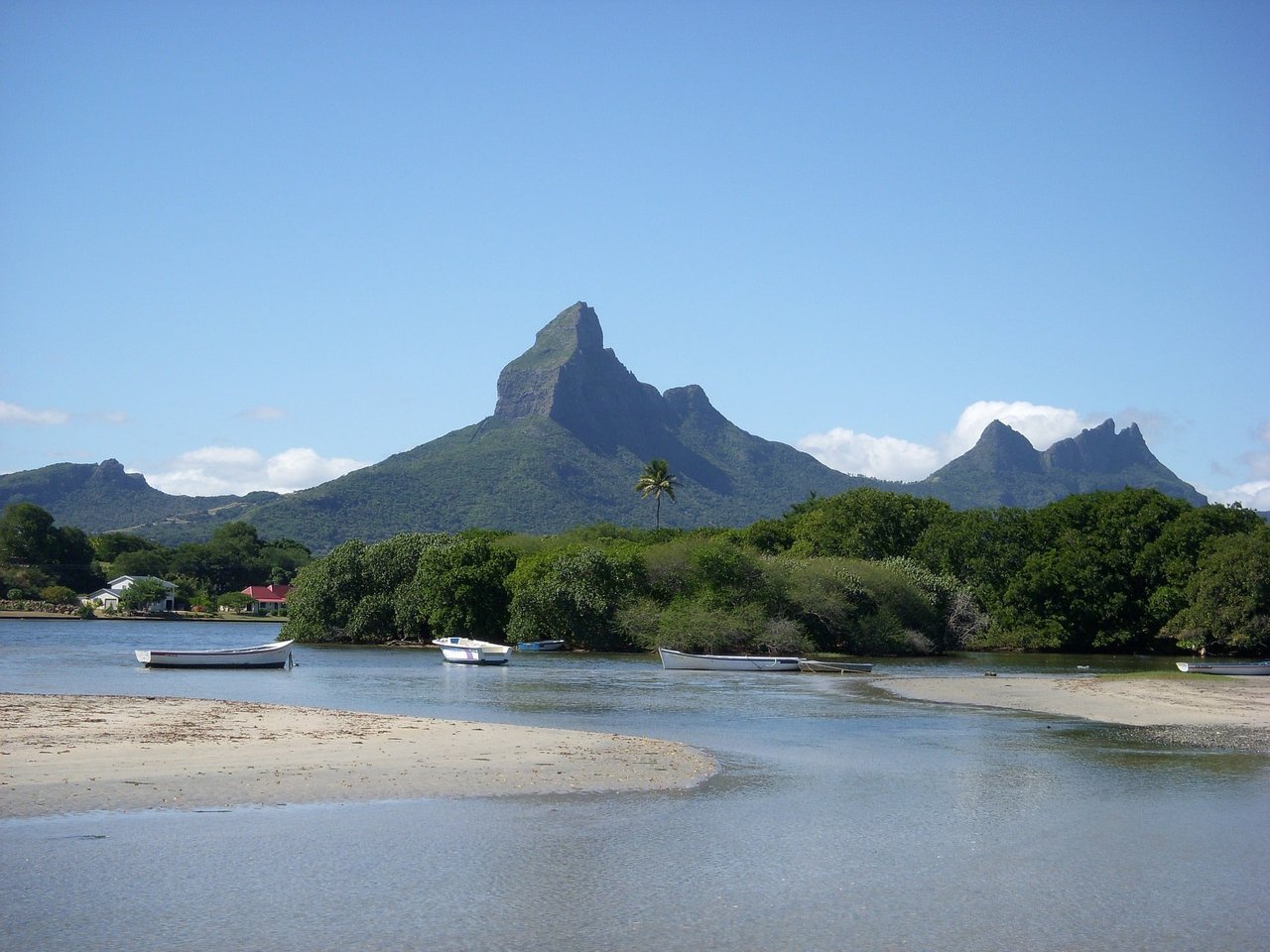 Opinion
Fact-checking
If your job is to check facts, shouldn't that mean you're seeking truth? Apparently, not.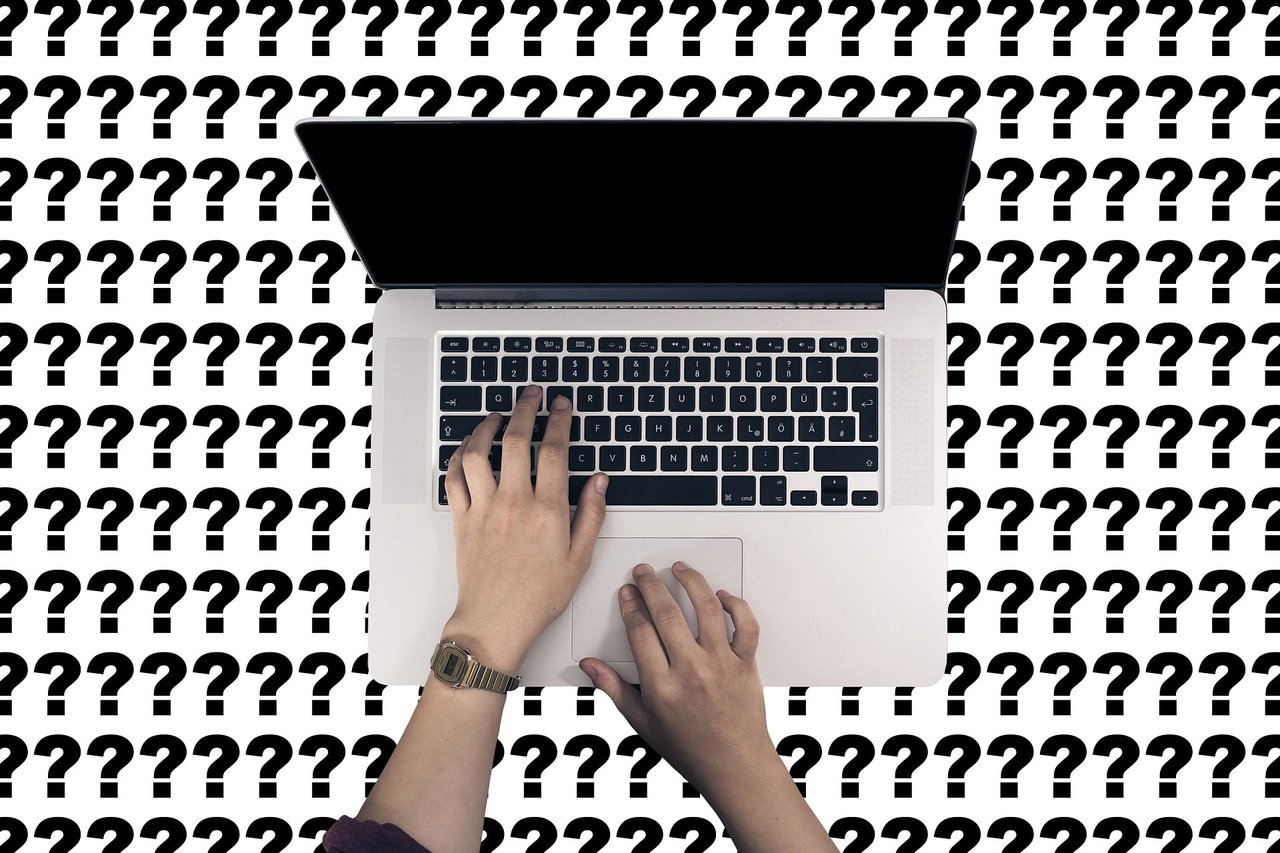 Read the Top 8
Sign up for the Top 8, a roundup of the day's top stories delivered directly to your inbox Monday through Friday.