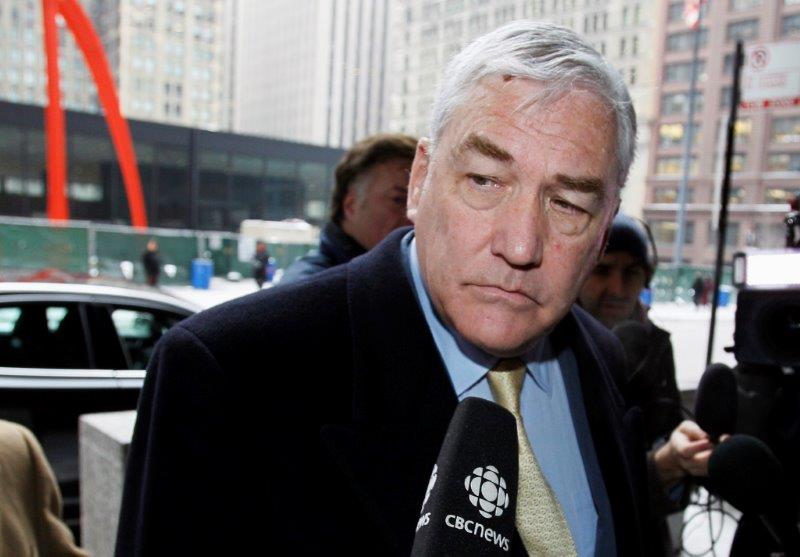 WILMINGTON, DEL. (CN) - Sun-Times Media Group wants back the $60 million it paid to defend Conrad Black and three other former executives of Hollinger International from fraud charges, and says it is not obligated to pay for the executives' appeals of their convictions. Sun-Times says the enormous legal bills "helped push STMG to the edge financially."
Subscribe to Closing Arguments
Sign up for new weekly newsletter Closing Arguments to get the latest about ongoing trials, major litigation and hot cases and rulings in courthouses around the U.S. and the world.