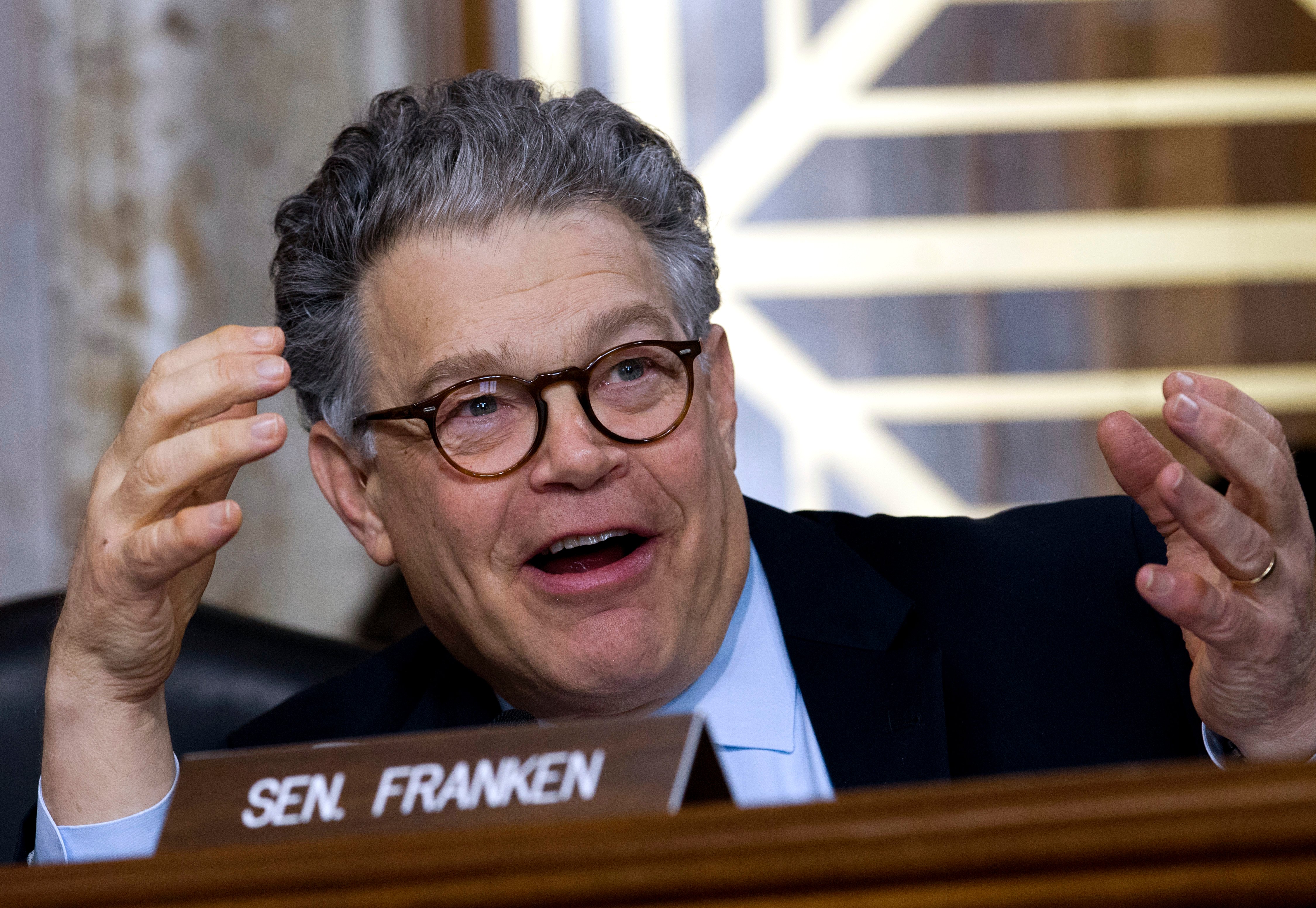 MINNEAPOLIS (CN) - A college student claims Minnesota refused to count her legal and timely cast absentee ballot for Al Franken, who trails incumbent Sen. Norm Coleman by about 200 votes - 0.01% - with a recount about to start.
Plaintiff Claire Bohmann, a student at the University of Washington in Seattle, says she registered by mail in August, and the State told her by letter that it was processing her application but she could use its letter as proof of residency to vote in the September primary.
She asked for an absentee ballot in October, and got one, with a registration application. She says she filled out the application, though she already had registered, and voted for Franken.
She says the City of Minneapolis informed her on Nov. 3 that it had rejected her ballot because she had not registered.
Booshwah, she says. She says the City sent her a voter registration card on Oct. 30. She demands that her vote be counted.
She is represented in Hennepin County Court by Marshall Tanick.
Subscribe to Closing Arguments
Sign up for new weekly newsletter Closing Arguments to get the latest about ongoing trials, major litigation and hot cases and rulings in courthouses around the U.S. and the world.