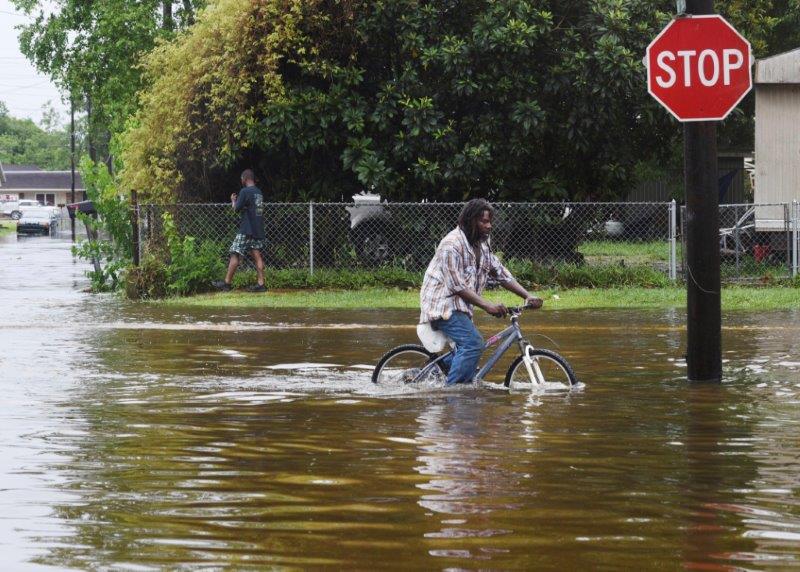 SAN FRANCISCO (CN) - Federal prosecutors late Friday appealed Judge Susan Illston's exclusion of drug tests showing baseball legend Barry Bonds tested positive for performance enhancing drugs. Greg Anderson, Bond's personal trainer, refused to testify and Illston ruled earlier in the day that because only Anderson could have testified that the tests were done on Bonds and came up positive, therefore the tests are barred by the hearsay rule. Bonds' defense lawyers then asked the judge to dismiss the case.
Subscribe to Closing Arguments
Sign up for new weekly newsletter Closing Arguments to get the latest about ongoing trials, major litigation and hot cases and rulings in courthouses around the U.S. and the world.