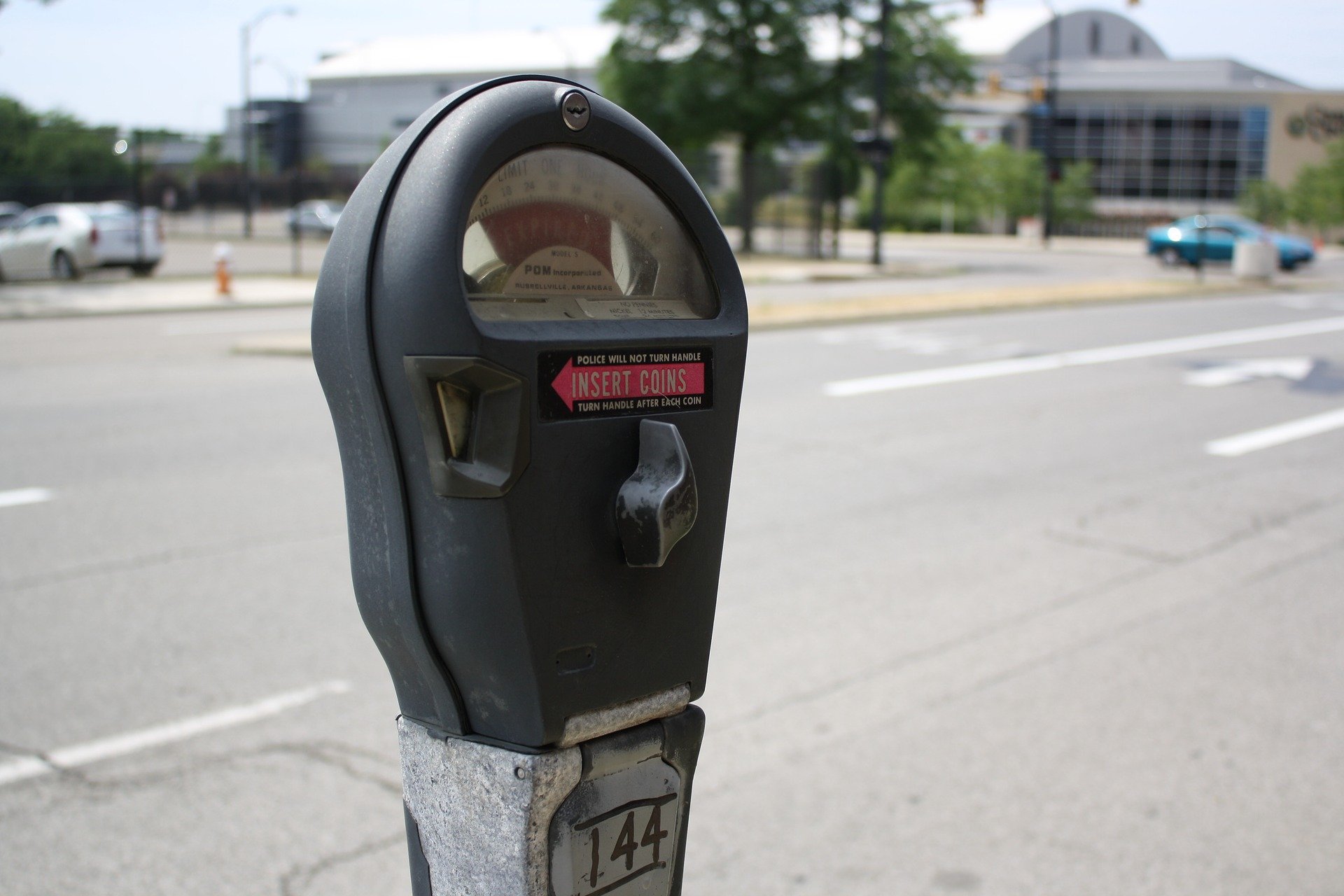 SAN DIEGO (CN) — A San Diego State University professor sued San Diego County after a bizarre parking dispute at her daughter's volleyball gym landed her in jail on charges of assault with a deadly weapon and attempted manslaughter.
The tale involves a man who faked an assault in order to prevent the professor from scoring a parking space at a busy volleyball gym, and a sheriff's deputy whom the professor says jumped to conclusions by arresting first and asking questions later.
Pamela Fox Kuhlken, a professor of religious studies and English literature at San Diego State, says she was dropping her daughter off at a volleyball tournament at Epic Volleyball Club in Poway, California, on Feb. 21 when a man lay down on the ground in front of a parking spot she tried to pull into.
The man slid his feet under Kuhlken's car and a woman in a white Infinity SUV drove up and screamed at the professor: "What are you doing to my husband? Are you trying to kill my husband? You're going to run him over?" The woman in the white SUV began circling her car and taking cellphone video, Kuhlken says in her 12-page federal complaint.
Kuhlken says she called 911 and was on the phone with the dispatcher when the other woman walked to the front of the professor's car and kicked her bumper and yelled. The dispatcher told Kuhlken to park her car elsewhere and walk back to the parking lot to meet the officers that would arrive shortly, according to the Oct. 6 complaint.
But the authorities did not diffuse the tense situation and mistook Kuhlken for the perpetrator, the the professor says in her lawsuit. When Kuhlken walked back to the parking lot she approached Deputy D. Smith and said, "Oh good, you're here in response to my call." Smith was flanked by two additional police cruisers, an ambulance and fire truck that also responded to the scene.
Kuhlken says Smith demanded her identification, which "stunned" her. She responded to the request with, "Excuse me? I called for help because they were attacking my car and you are defending them without hearing my side?"
She says Smith responded by asking her, "Do you want to be tased? Hand me your ID." Smith repeated his threat to use a Taser on the professor and grabbed her purse when she refused to hand it over to him, according to the complaint.
Smith then pinned Kuhlken's hands behind her back and put her in handcuffs. When one of the professor's hands slipped out of the handcuffs, Smith "threw her to the asphalt, injuring her head, shoulder, hip and both knees," Kuhlken claims.
She says she scrambled to her feet, and Smith "solicited the assistance of a large, muscular civilian who was standing nearby" to tackle and pin the professor to the ground, handcuffing her "very tightly."
Kuhlken was locked in the back of the deputy's SUV for more than an hour before she was driven the station. The professor asked multiple times for the handcuffs to be loosened but the request fell on deaf ears, according to her complaint.
She claims officers did not advise her of her Miranda rights or tell her the basis for her arrest.
Kuhlken says that around 11:30 that morning, another officer entered the holding cell and told her three independent witnesses confirmed the man in the parking lot tried to fake the assault and that charges of attempted manslaughter and assault with a deadly weapon were being dropped and she would not be booked into jail.
But the officers continued to hold Kuhlken, telling her that she violated state law by not providing her identification when Smith requested it. The professor disputes that interpretation of the law and claims "the clearly established law is just the opposite."
About 10 minutes later, Smith read Kuhlken her Miranda rights and told the professor she would be booked in jail if she did not answer his questions. Kuhlken answered Smith's questions and was driven back to Epic Volleyball and released, according to the complaint.
However, Kuhlken says the next evening she lost consciousness, fell and split her head open on the concrete floor. Emergency room doctors diagnosed her with a concussion and intracranial hemorrhaging.
Kuhlken's attorney Keith Rutman said the professor believes the concussion happened when Smith "took her to the ground" during her arrest the previous day.
The professor says she continues to suffer physical injuries from the accident including numbness, pain, weakness in her wrists, balance problems, newly developed stuttering problems, anxiety and post traumatic stress disorder, according to her complaint. She also broke up with her boyfriend of almost seven years "for no reason other than anxiety," and had to quit her preferred yoga practice.
Kuhlken claims at no point did she "act suspiciously, give elusive answers, obstruct or delay an officer" or otherwise interfere or refuse to cooperate. She says she was wrongfully detained and arrested and that excessive force was used, and is seeking damages and attorney's fees.
The San Diego County Sheriff's Department does not comment on ongoing litigation.
Follow @@BiancaDBruno
Subscribe to Closing Arguments
Sign up for new weekly newsletter Closing Arguments to get the latest about ongoing trials, major litigation and hot cases and rulings in courthouses around the U.S. and the world.