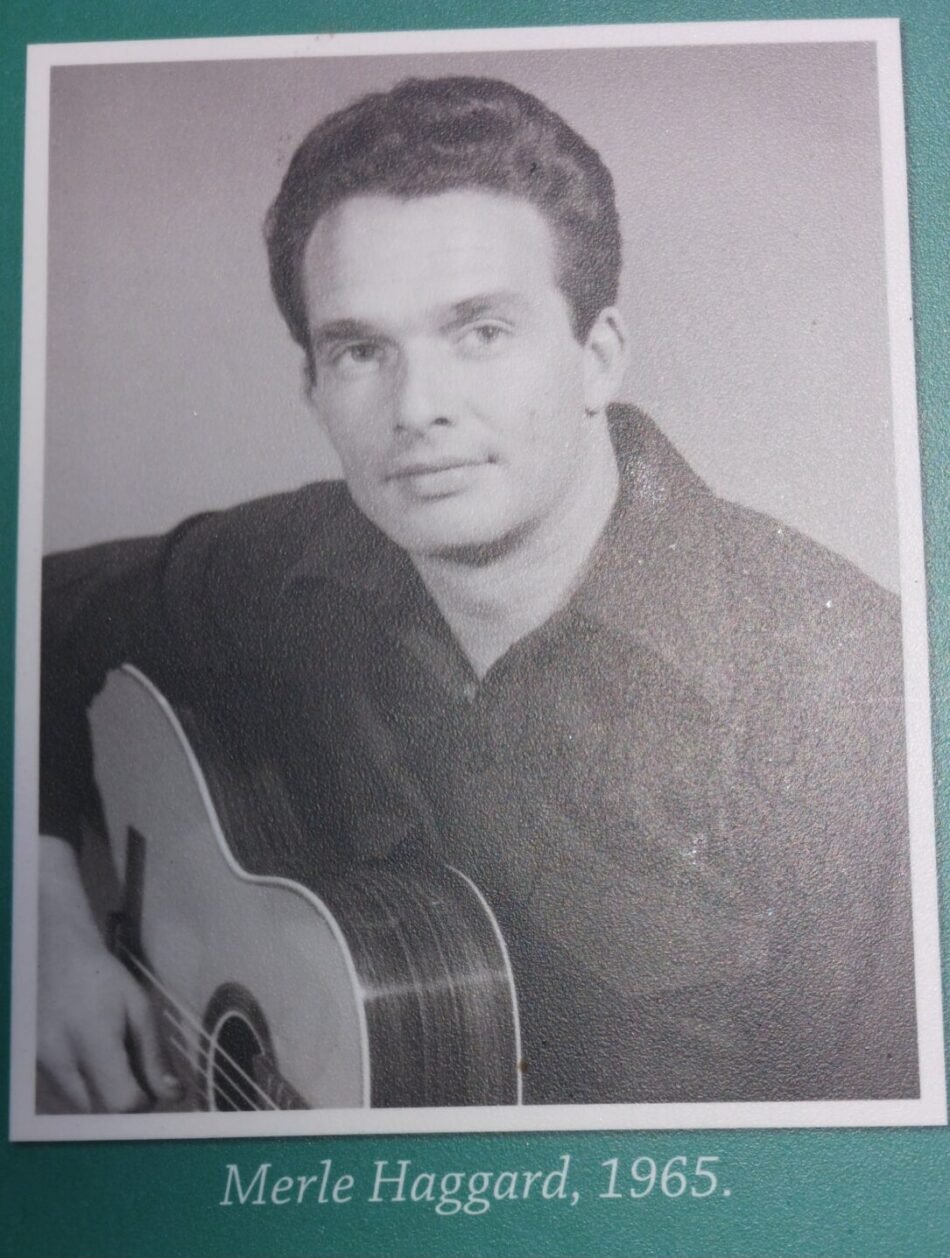 NASHVILLE (CN) - Merle Haggard claims an alleged nonprofit group called "Green Train" misappropriated his name and likeness to promote itself, and forged his name on memorabilia and letters to gain support from the public and from other entertainers such as Dolly Parton, Jewel, Vince Gill and Amy Grant.
Haggard says defendant Robert Wolf, of Nashville, described the Green Train, fka the World Freedom Train, as a nonprofit group that would carry musicians and exhibits on a world's fair-themed train ride around the country to provide simple solutions to living green. Haggard says he believed Wolf's pitch and donated $20,000, agreed to perform on the train, attended one fund raiser and promised to ask a few fellow artists to perform.
But that's all he promised, Haggard says in his lawsuit in Davidson Chancery Court.
Haggard says that in late November or early December 2008 he found Wolf was linking him to the project on every level of operation. He claims Wolf sold Merle Haggard items without permission as Green Train whistles, bandannas, photographs, CDs, lapel pins and other items, and sold guitars with the Sun Music logo and forged Merle Haggard signatures.
Haggard says Wolf took pictures of photographs of him at the Country Music Hall of Fame, cropped them, putting a forged signature on them and sold them as memorabilia.
And he claims Wolf spent donations on himself.
Haggard claims Wolf told Green Train employees that "Merle's people" did not want him to disclose the identities of contributors, and fired one woman, claiming that "Mr. Haggard's people" had told him to do so for religious reasons. He claims Wolf later admitted that "Merle did not know she existed."
Haggard says that when Wolf applied for a permit as a nonprofit, he listed Haggard's publicist Tresa Redburn as a member of the Board of Directors, though she was not. And, Haggard says, the application falsely reported that the Green Train had not yet received donations, or spent money, and that Wolf had experience as a "promoter of many worldwide charitable events."
Haggard claims Wolf and Green Train promised to send letters informing all of the donating artists that Haggard has no association with the defendants, but they have not done so, nor have they returned the donations as promised.
Haggard demands punitive damages for misappropriation of his name and image and charities fraud. He is represented by James Harris III with Harris, Martin & Jones.
Subscribe to Closing Arguments
Sign up for new weekly newsletter Closing Arguments to get the latest about ongoing trials, major litigation and hot cases and rulings in courthouses around the U.S. and the world.