REDWOOD CITY, Calif. (CN) — A Northern California man has pleaded not guilty to charges he used a samurai sword to kill the mother of his child, claiming insanity.
Jose Solano Landaeta, 33, appeared in court Wednesday to enter the plea, after San Mateo County Superior Court Judge Rachel Holt found there is enough evidence to arraign him on all charges. Those charges include first-degree murder in the death of Karina Castro, 27, the mother of Landaeta's child. Castro was beheaded in the attack outside the apartment complex in San Carlos where she lived with her two children.
Landaeta's attorney Robert Cummings requested a psychiatric evaluation of his client during his first appearance this past September, saying his client may not be mentally competent to stand trial. But in February, San Mateo County District Attorney Steve Wagstaffe's office reported a court-appointed doctor found Landaeta is competent to stand trial.
Landaeta appeared in court in March to hear multiple witnesses from the San Mateo County Sheriff's Office testify, describing finding Castro's body and hearing from bystanders about what they saw.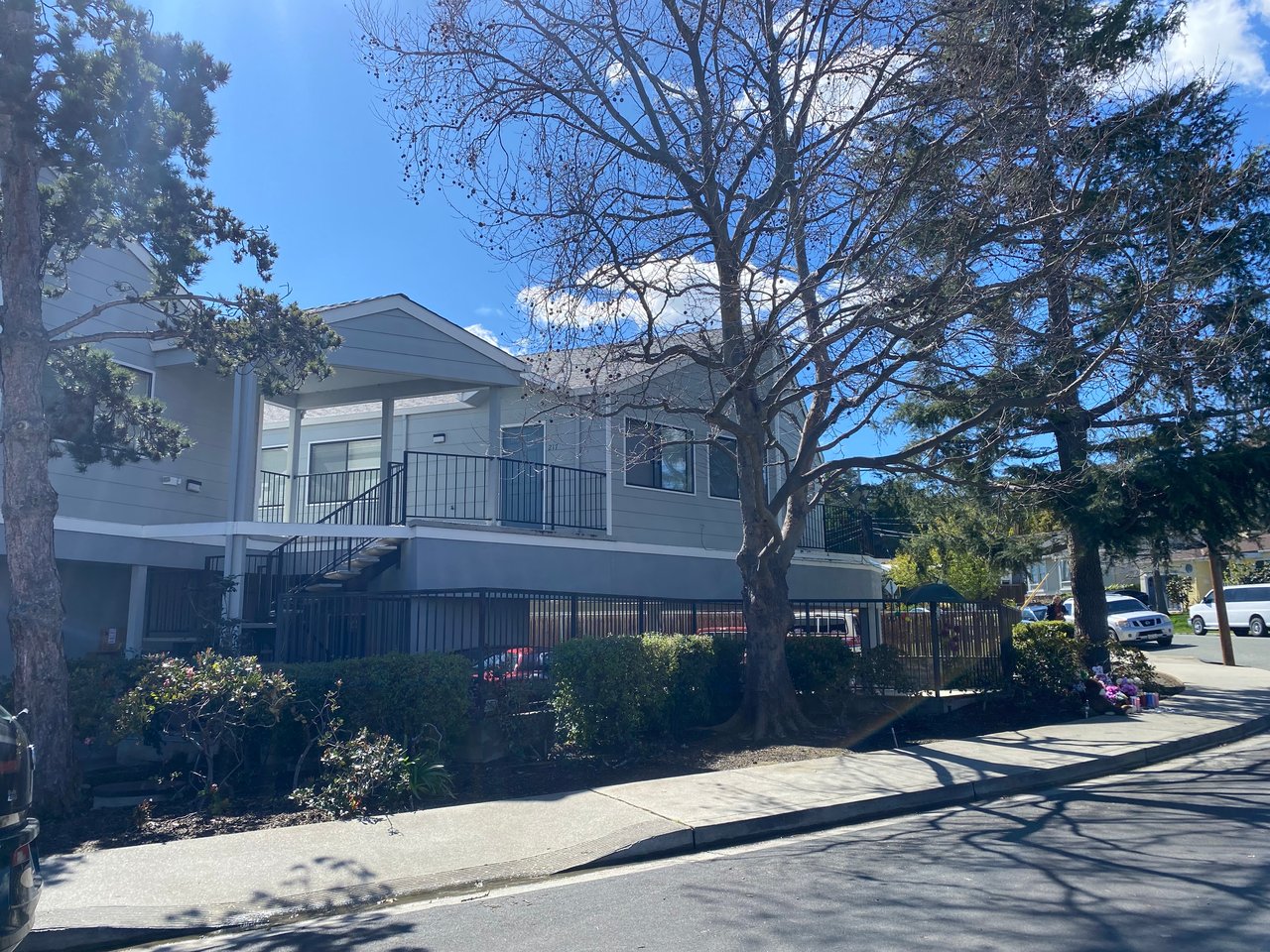 People described seeing Landaeta and Castro in an argument, and claimed that Landaeta pulled out a large weapon and struck Castro with it repeatedly. Landaeta turned himself in later that day, and a car registered in his name was found three blocks from the crime scene with a sheathed samurai sword with blood on it inside, according to detective David Brandt. 
Brandt said the pathologist who performed the autopsy said the woman's left arm had been severed to the bone. The cause of death was multiple strikes with a sharp object to the head and neck. Brandt also presented evidence that Landaeta complained about Castro to another man on Instagram.
Deputy District Attorney Josh Keckley-Stauffer told the judge that due to the nature of Castro's death, the state is definitely pursuing charges of murder with a weapon with malice assumed. At the time Landaeta did not speak in court, and Cummings said that his client had never denied the charges.
Landaeta has been held without bail since March. He appeared in a red jumpsuit Wednesday to enter his plea. Cummings told San Mateo County Superior Court Judge Michael Wendler that his client is pleading not guilty on the facts of the case, and not guilty "by reason of insanity."
Cummings asked for another psychiatric evaluation. Wendler assigned two doctors and set a hearing July 27 to receive and review the doctors' findings. 
After the hearing, Castro's mother Laura Engman said she was not expecting that outcome, and was upset since Landaeta was already found competent to stand trial.
She said her daughter and Landaeta were in a relationship for nearly two years, and their child is nearly two. 
Castro's sister Monica Camacho said that after attending every court hearing, she is frustrated to face another delay and confused why Landaeta is getting another psychological evaluation.
"We were supposed to get dates for the trial today," Camacho said. "Now we have another two months of going through this? We just want a trial, we just want justice."
Follow @@nhanson_reports
Read the Top 8
Sign up for the Top 8, a roundup of the day's top stories delivered directly to your inbox Monday through Friday.