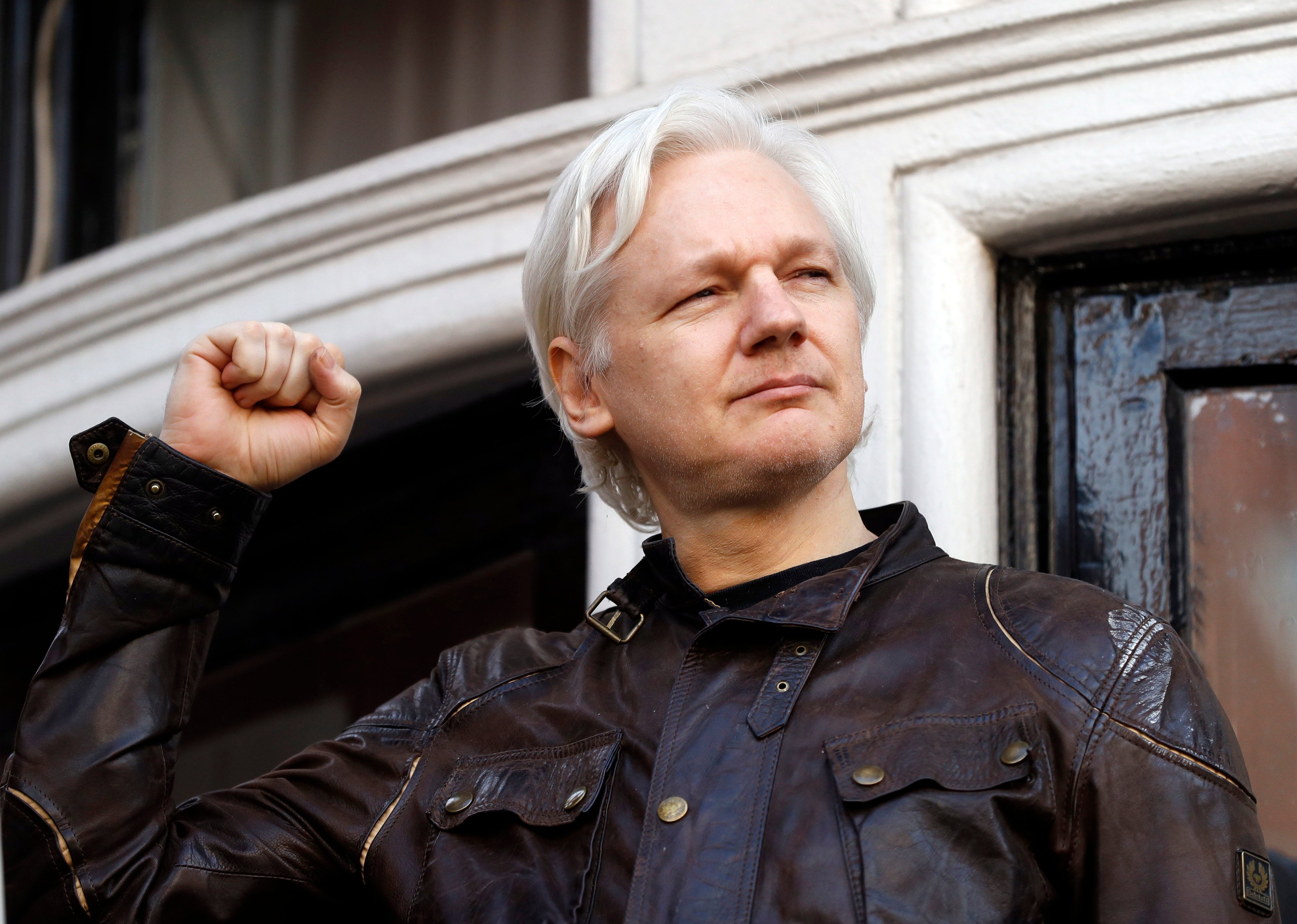 SAN FRANCISCO - A federal judge on Friday withdrew his order disabling the Wikileaks.org Web site, which allows anonymous posting of documents to discourage unethical behavior in governments and corporations.
The Feb. 15 order by U.S. District Judge Jeffrey White - done at the request of Bank Julius Baer & Co. - met furious objection from civil libertarians. questions posed
The Baer bank, based in Switzerland with a Cayman Islands subsidiary, claimed that Wikileaks had posted confidential, account information on its customers. Despite Judge White's orders, the information was still available on the Internet through foreign Web sites, such as Wikileaks.cx.
In withdrawing his order, Judge White acknowledged that the case raised First Amendment concerns.
Subscribe to Closing Arguments
Sign up for new weekly newsletter Closing Arguments to get the latest about ongoing trials, major litigation and hot cases and rulings in courthouses around the U.S. and the world.