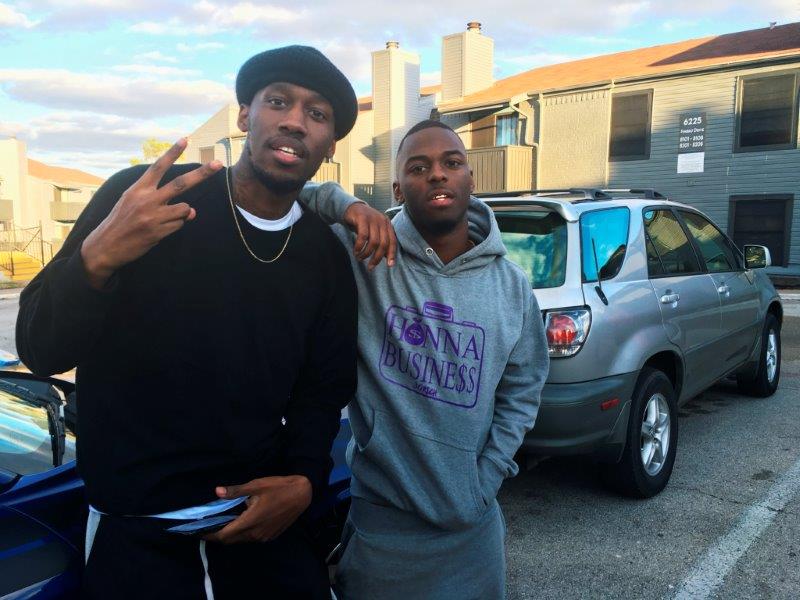 LOS ANGELES (CN) - A man who says he blew the whistle on a racist gang known as Public Enemy No. 1 claims in court that A&E Television Network endangered his life by using his image in the documentary TV show "Gangland."
William Austin sued A&E Television Network and Gangland Productions in a pro se complaint in Superior Court.
Austin claims the defendants misappropriated his likeness and invaded his privacy by broadcasting "private photographs" more than 2 years ago. He claims the images were also used to promote the show, and were shown to an audience of millions.
"Plaintiff was a member and the whistle-blower of a major prison gang called Public Enemy #1 ('PEN1') that operated in Southern California and has a personality that was once associated with the gang Public Enemy # 1," the complaint states.
"Although plaintiff no longer belongs to Public Enemy #1, he previously was a high-ranking member and leader of the gang and gained notoriety as a whistle-blower when he testified against the gang's leader, Donald 'Popeye' Mazza for the government during Mr. Mazza's criminal prosecution.
"A&E Television and Gangland Productions misappropriated plaintiff's likeness without his consent, using private, never seen before photographs of plaintiff during an April 21, 2010 television episode, which was broadcast to millions of viewers."
Austin, who says that A&E made "substantial" profits from the show, says he is now a devout Christian and no longer associates with the gang.
He claims, "He has received death threats and fears for his life now that his image has been published on television. He constantly fears for his life and is in daily anguish as a result of the unauthorized publication of his likeness."
In 2008, Latino inmate Jerry Lee Bustos filed a defamation complaint against the television network, claiming "Gangland" depicted him as a member of the Aryan Brotherhood, and showed footage of his involvement in a prison-yard fight.
The 10th Circuit threw out the claims in 2011.
Public Enemy No. 1, founded in Long Beach in the 1980s., is a white-supremacist gang with members statewide. It is involved in identity theft, credit card fraud and methamphetamine sales, according to contemporary news reports.
"Gangland" aired on A&E affiliate, The History Channel, for seven seasons. The most recent season was first broadcast in 2010.
The History Channel is not a defendant in Austin's case.
Austin seeks an injunction, disgorgement, and punitive and statutory damages for misappropriation of likeness, invasion of privacy and unjust enrichment.
Austin declined to comment.
A&E and the History Channel could not be reached for an interview Tuesday.
Subscribe to Closing Arguments
Sign up for new weekly newsletter Closing Arguments to get the latest about ongoing trials, major litigation and hot cases and rulings in courthouses around the U.S. and the world.