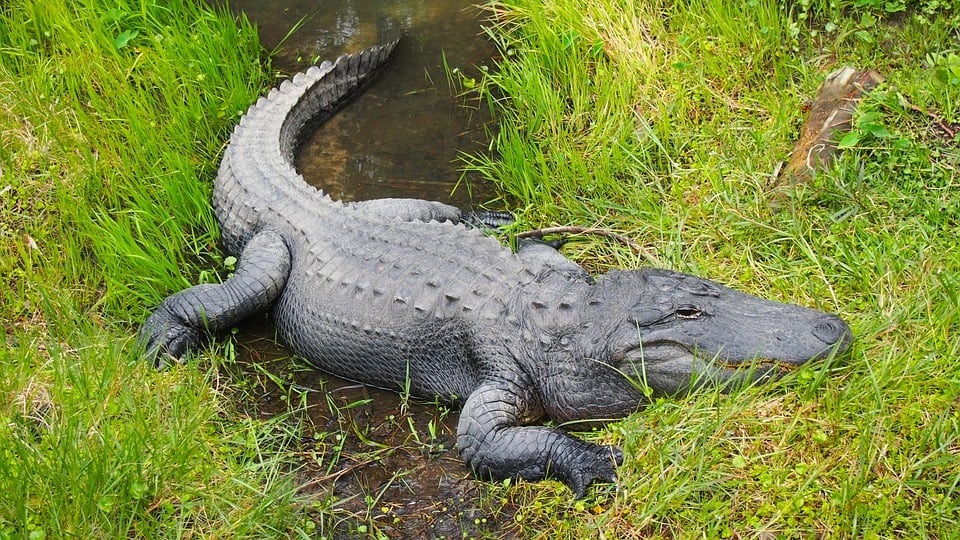 KANSAS CITY, Mo. - A flying alligator head "propelled at a high rate of speed from a wall" struck a woman in the knee and hurt her in "The Beast" haunted house, she says in a complaint against Full Moon Productions in Jackson County Court.
Subscribe to Closing Arguments
Sign up for new weekly newsletter Closing Arguments to get the latest about ongoing trials, major litigation and hot cases and rulings in courthouses around the U.S. and the world.