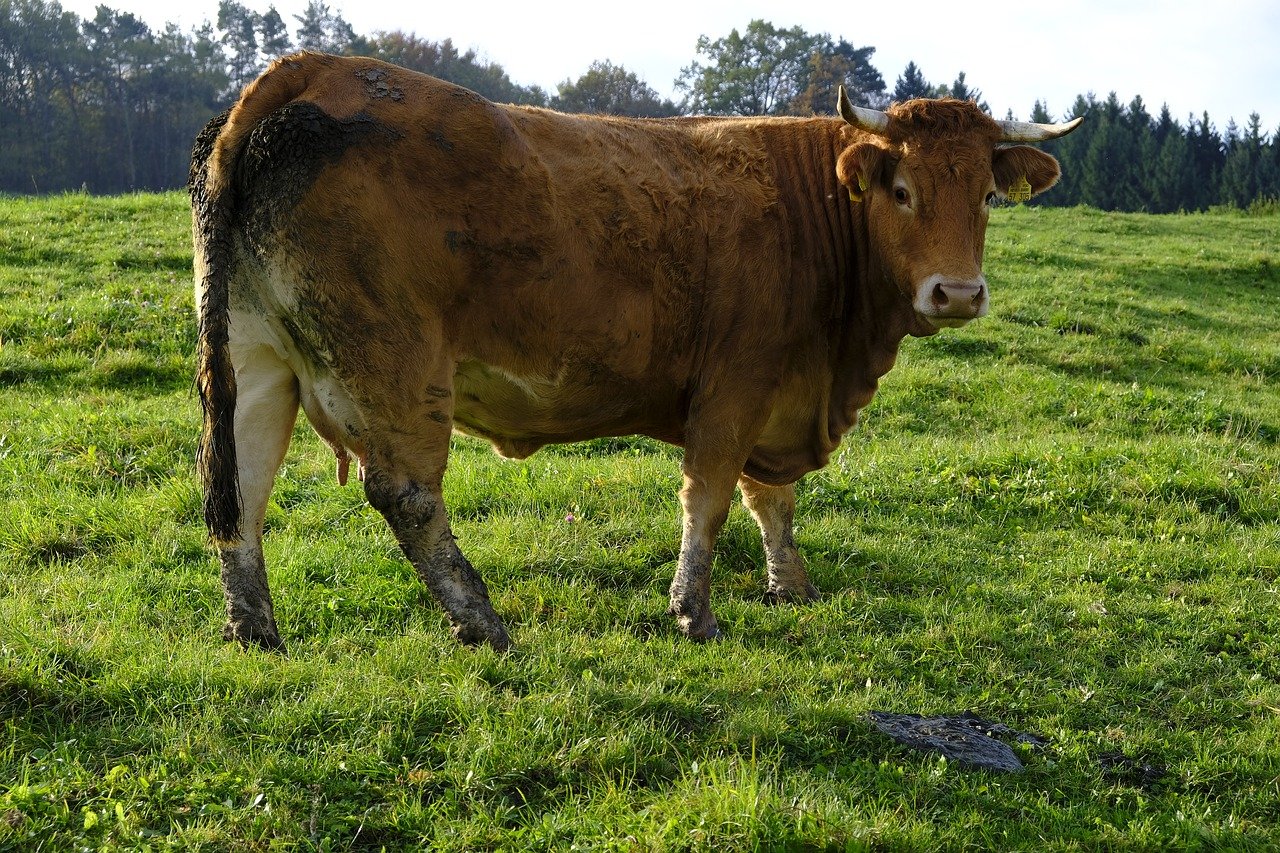 The U.S. Forest Service illegally approved environmentally devastating cattle grazing permits in nine forests in California, environmental groups claim in San Francisco Federal Court.
KMCO Inc. dumped illegal levels of ammonia from its Crosby, Texas, chemical plant and poisoned the neighborhood with sulfur emissions, the State of Texas claims in Harris County Court.
The Upper Gwynedd-Towamencin Municipal Authority claims the U.S. EPA usurped its authority to set clean water standards, in Philadelphia Federal Court.
Canada's Minister of Fisheries and Oceans illegally approved the Kearl Oil Sand Project in Fort McMurray, Alberta, based on a "legally flawed environmental assessment," environmental groups claim in Vancouver, B.C., Federal Court.
Subscribe to Closing Arguments
Sign up for new weekly newsletter Closing Arguments to get the latest about ongoing trials, major litigation and hot cases and rulings in courthouses around the U.S. and the world.