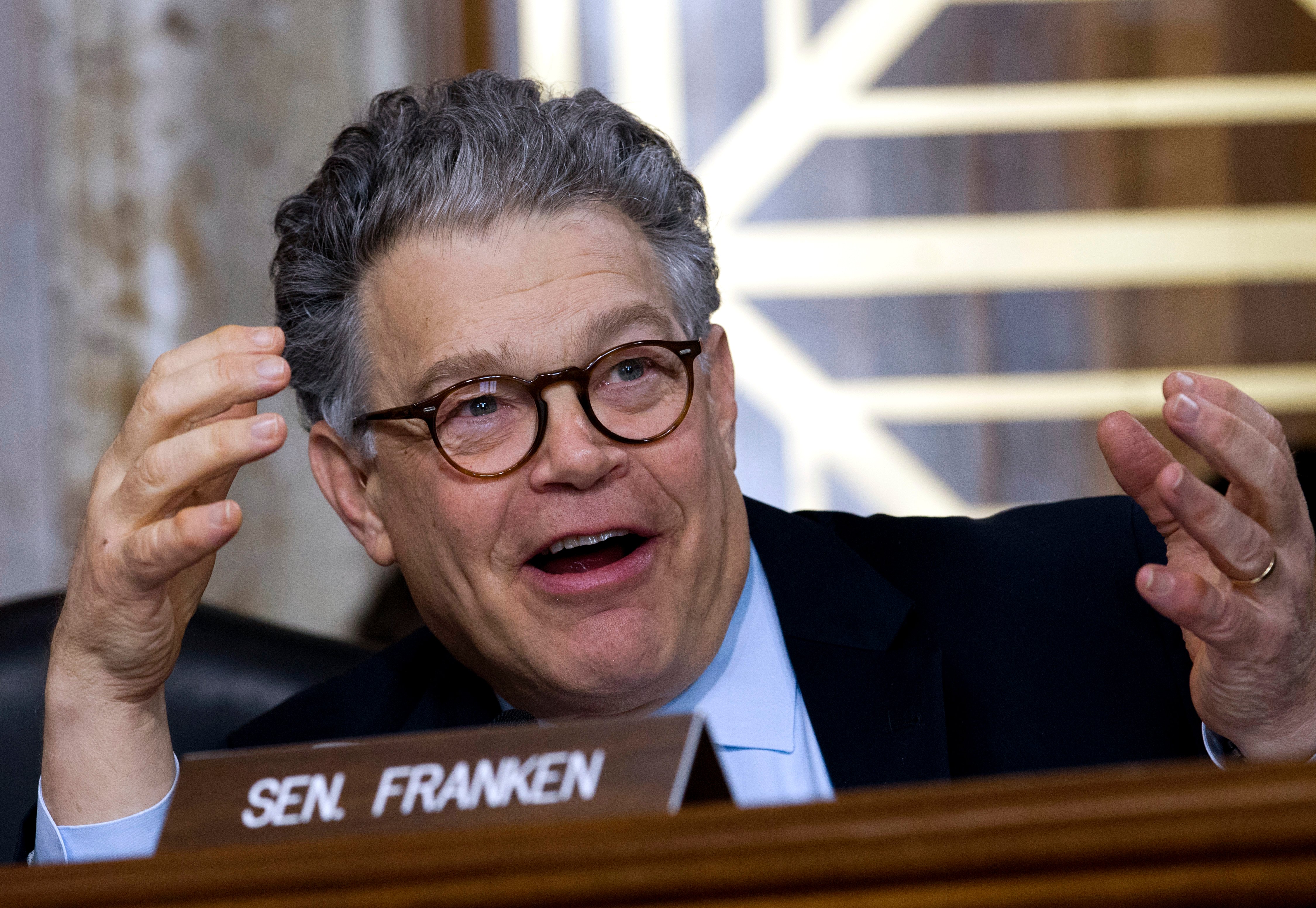 (CN) - A panel of Minnesota judges ruled Monday that Democrat Al Franken defeated Republican Norm Coleman in the Nov. 5 election for U.S. Senate. The three-judge panel dismissed Coleman's challenge with prejudice, though Coleman is expected to drag out the case through the summer by appealing to the Minnesota Supreme Court and federal courts.
Subscribe to Closing Arguments
Sign up for new weekly newsletter Closing Arguments to get the latest about ongoing trials, major litigation and hot cases and rulings in courthouses around the U.S. and the world.