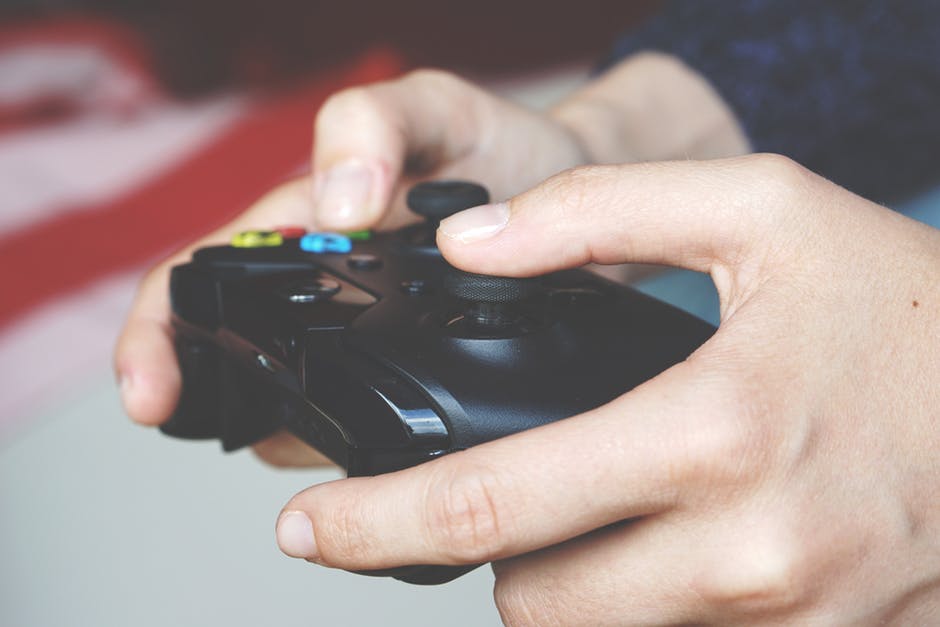 (CN) - Motorola cannot enforce a court order barring Microsoft from marketing the Xbox 360, Windows 7 and other products in Germany, the 9th Circuit ruled.
Motorola, which is owned by Google, and Microsoft have been engaged in international patent and contract battles for several years.
Washington-based Microsoft claimed in a federal lawsuit in 2010 that Motorola had demanded "excessive and discriminatory" fees for its wireless-technology patents.
Both companies have signed on to Institute of Electrical and Electronics Engineers (IEEE) and International Telecommunication Union (ITU) agreements to license high-demand, essential technology on a reasonable and nondiscriminatory (RAND) basis. Microsoft argued that Motorola's proposed royalty of 2.25 per unit for use of its patents was unreasonable and amounted to a breach of the RAND agreement.
Motorola shot back with its own claims that Microsoft's game system, PC, server software and mobile technology infringed 16 Motorola patents. The Seattle District Court consolidated the two cases, and in February granted partial summary judgment for Microsoft on its contract claims. The remaining issues are set to go to trial in November.
With the Seattle case pending, Motorola also sued Microsoft in Germany for alleged patent violations, seeking an injunction prohibiting Microsoft from selling the Xbox 360 and Windows 7 software there. In May, a court in Mannheim granted the injunction, but a month before the ruling Microsoft convinced the Seattle District Court to issue a temporary restraining order to enjoin Motorola from enforcing the German court's order.
Presiding U.S. District Judge James Robart found the injunction justified because the conclusion of the contract action in Seattle would effectively settle the German patent claims. He also said that Motorola's action smacked of forum shopping and "duplicative and vexatious litigation."
The San Francisco-based federal appeals court affirmed unanimously late Friday.
"Motorola, in its declarations to the ITU, promised to 'grant a license to an unrestricted number of applicants on a worldwide, non-discriminatory basis and on reasonable terms and conditions to use the patented material necessary' to practice the ITU standards," wrote Judge Marsha Berzon for the three-judge panel. "Implicit in such a sweeping promise is, at least arguably, a guarantee that the patent-holder will not take steps to keep would-be users from using the patented material, such as seeking an injunction, but will instead proffer licenses consistent with the commitment made."
The panel rejected Motorola's contention that the District Court had improperly ruled on a German patent claim. The case is about a contract, not patents, the panel found.
"In particular, the face of the contract makes clear that it encompasses not just U.S. patents, but all of Motorola's standard-essential patents worldwide," Berzon wrote. "When that contract is enforced by a U.S. court, the U.S. court is not enforcing German patent law but, rather, the private law of the contract between the parties. Although patents themselves are not extraterritorial, there is no reason a party may not freely agree to reservations or limitations on rights that it would have under foreign patent law (or any other rights that it may have under foreign law) in a contract enforceable in U.S. courts."
"Courts should give effect to freely made contractual agreements," she added. "Motorola made promises to the ITU to license its standard-essential patents worldwide to all comers. In exchange, it received the benefit of having its patents implicated in the standards. Motorola could have withheld the promise at the price of having the ITU avoid its patents when setting standards, but chose not to."
Subscribe to Closing Arguments
Sign up for new weekly newsletter Closing Arguments to get the latest about ongoing trials, major litigation and hot cases and rulings in courthouses around the U.S. and the world.